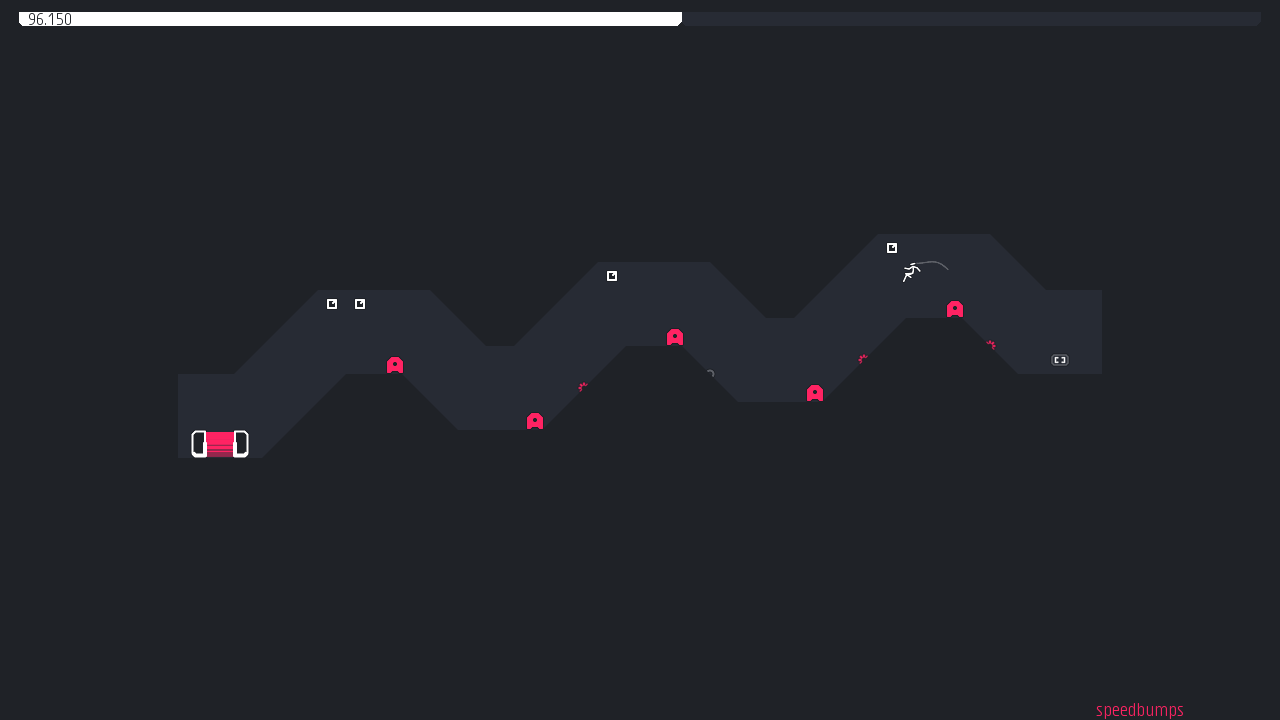 N++ is the world's best platformer.
The vast single-player campaign is action-packed, skill-based, challenging and rewarding. Local multiplayer races and co-op are perfect at parties, and you can even make and share your own levels with the built-in level editor. The brand new Ultimate Edition contains 4340 hand-crafted, thrilling levels and also adds a new mode, Hardcore, which changes the rules of the game and lets you see Solo in a whole new light. N++ is the game of a lifetime. Get it now:
Nintendo Switch: Launched on May 24, 2018. The best platform for the best platformer.

Xbox One: Launched on October 4, 2017.Get it while it's hot!

PC, Mac and Linux on Steam: Launched on August 25, 2016. Grab it here! Also available on Kartridge, and in the Humble Store

PS4: Launched on July 28, 2015. Buy it now!
"N++ is a gem, a deliciously evil little treat wrapped in moreish gameplay that most developers can only dream of, eliciting cheers and screams in equal measure. Traumatising brilliance."
– Gareth Gallagher, The Digital Fix
N++ was PC Gamer's 2016 GOTY Staff Pick: "I don't think there's a better feeling platformer out there—and yes, I have heard of Mario, and even played several Mario games. I've nearly completed Super Meat Boy. If you're intimately familiar with the platforming genre you mightn't prefer the floaty physics of N++'s ninja, but it's hard to deny the artistry that's gone into making it feel exactly this way. Metanet has nailed a platforming moveset that I've always wanted"
-Shaun Prescott, PCGamer
"The game has a sense of kaleidoscopic variation, each level its own Rorschach trap of discipline, intuition, and care."
– Michael Thomsen, Forbes
"Whether you're someone who wants to play one of the toughest games of the year, or someone who just enjoys pure gameplay at its finest, you're doing yourself a disservice not giving N++ a shot."
– Matt Whittaker, Hardcore Gamer
This game is massive. Learn more at: https://nplusplus.org
You play as a ninja in this sci-fi, minimalist world inhabited by accidentally homicidal robots. N+ was released in 2008 for Xbox360 LIVE! Arcade and DS & PSP. Click here for more info: https://www.thewayoftheninja.org and buy it on Xbox360 or through the Xbox One backwards compatibility system now!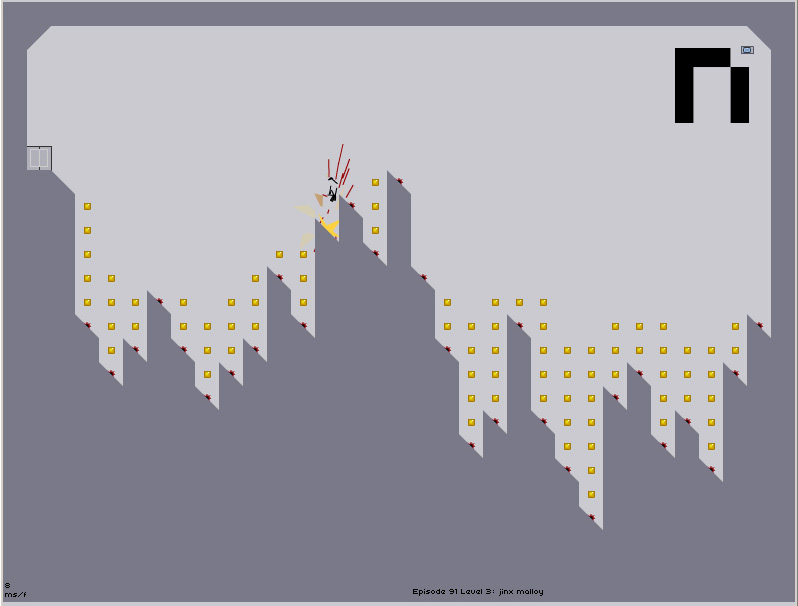 The arcade-inspired platformer with a modern edge that started it all. N was released in 2004 for Mac, PC and Linux, and updated several times over the years, most recently in 2012. You can play the most popular ninja platformer in the world for free online here: https://www.thewayoftheninja.org See what everyone is talking about!